As much as I wish I could simply waltz into a Barnes and Noble bookstore and walk out with a bag of shiny and crisp novels, my budget doesn't allow me to do that. So where do I get most of my reading materials these days? I try to find them for cheap.
A wonderful United States book trading site--it's heaven for anyone who's collecting books for a series.
I managed to collect all thirteen books in the Drizzt series over a two-year period. It's also a place to trade away books you don't want anymore--which is useful since I live in a tiny space! You get one point for every book you mail out, and you can use it to order books that other people have posted. I think the selection is great, but if you're drooling over a new, lesser-known book, you can put books on your wishlist, which is how I managed to eventually accumulate my Drizzt book set.
The Library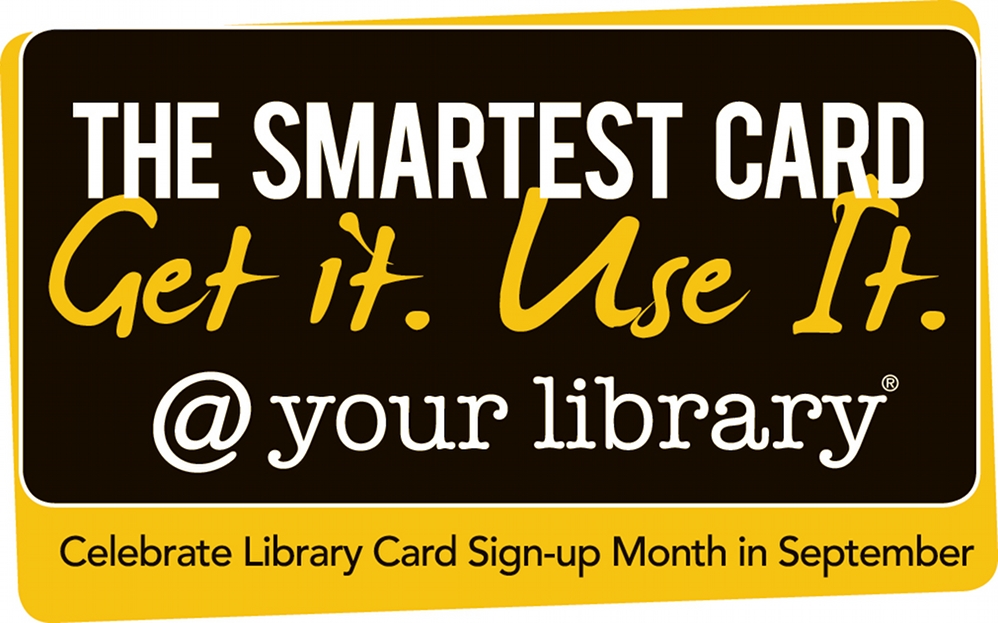 Hail the wonderful resource that is the library. My local library is tiny and isn't the best place to go researching, but the wall of young adult books is satisfying. :) It's hard for me to tear myself away from this place without a bulky sackful of books!
The Gym / Law-or-Doctor's Offices
(
Photo source
)


Ugh, I know, I know. The thought of getting a book from a doctor's office would send many a germaphobe into shivers. But before you dump a bucket of hand-sanitizer on me, I just want to say that it's a great way to read issues of magazines that I don't exactly want to commit to by subscription. I bring my old magazines to the gym (after ripping out my address on the subscription stamp), and it's nice to see other people borrowing and returning girly magazines too.
Thrift Stores

(Photo source)





The selection is iffy depending on the store but you can try if you are feeling adventurous. I've found a few solid reads there, but it's hard to transition from working at a One Dollar Bookstore (where everything's a dollar!) to seeing used books marked at prices like 5 bucks.




Amazon.com



Who hasn't heard of Amazon? I just love seeing used books listed for $0.01 + $3.99 shipping. I also have Amazon Student Prime, so I've saved a lot on shipping.

I pre-order books that I am dying to buy and read as soon as they come out, and usually Amazon has a lower price for pre-orders.
After the fall of Borders, there hasn't really been a brick-and-mortar discount bookstore near me. The nearest one is Barnes and Noble, but it's a pretty long drive from my home. As much as I appreciate online shopping, I do miss being able to flip through the pages of a book before deciding on a purchase.
Thanks for reading! Where do you satisfy your book fix for cheap?
--Ellen